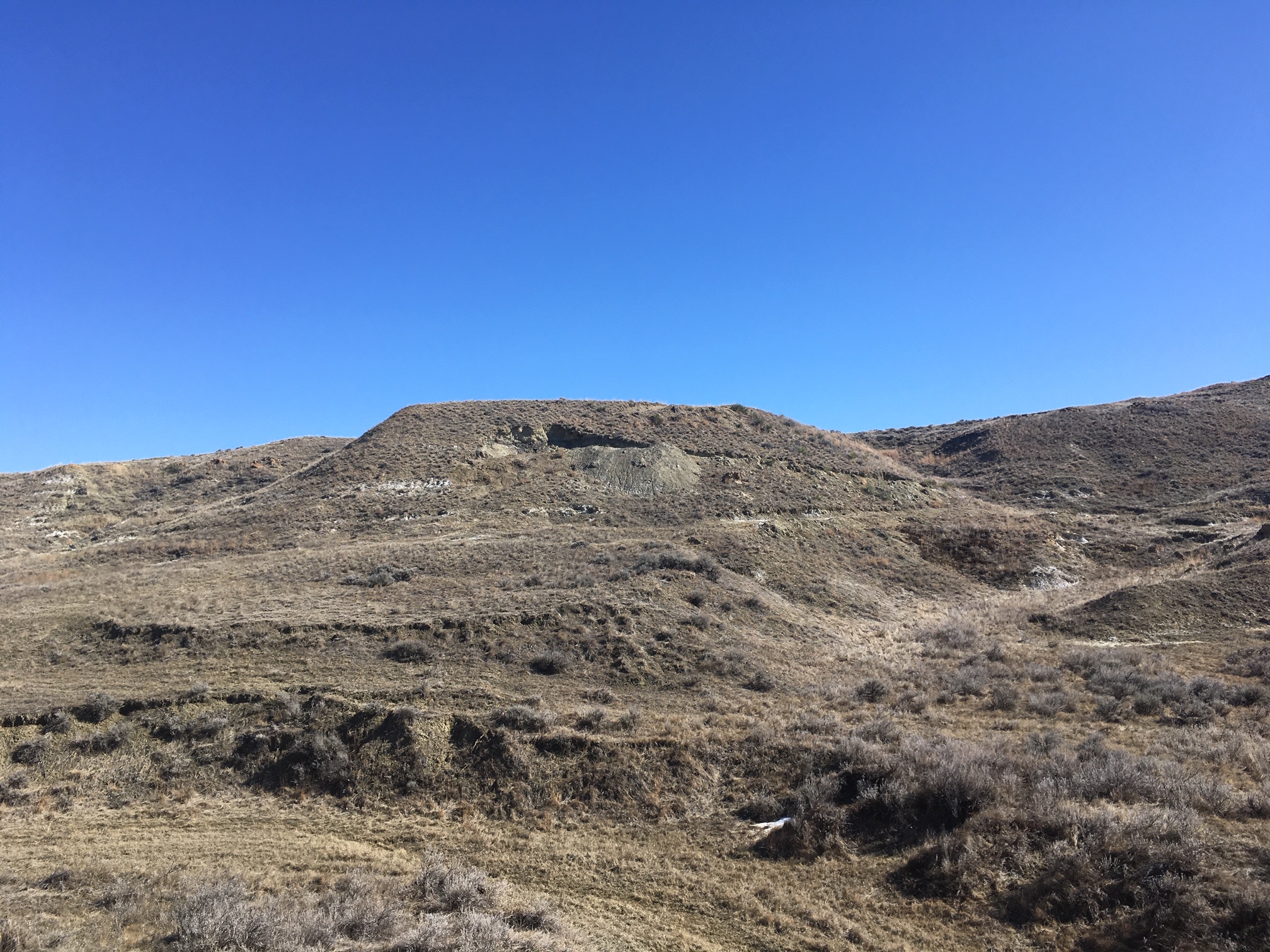 JK Rex 2020 FIELD SECTION. Click here to go to current field work for this project. (The 2020 season for this project has not started yet, we will post when field work begins)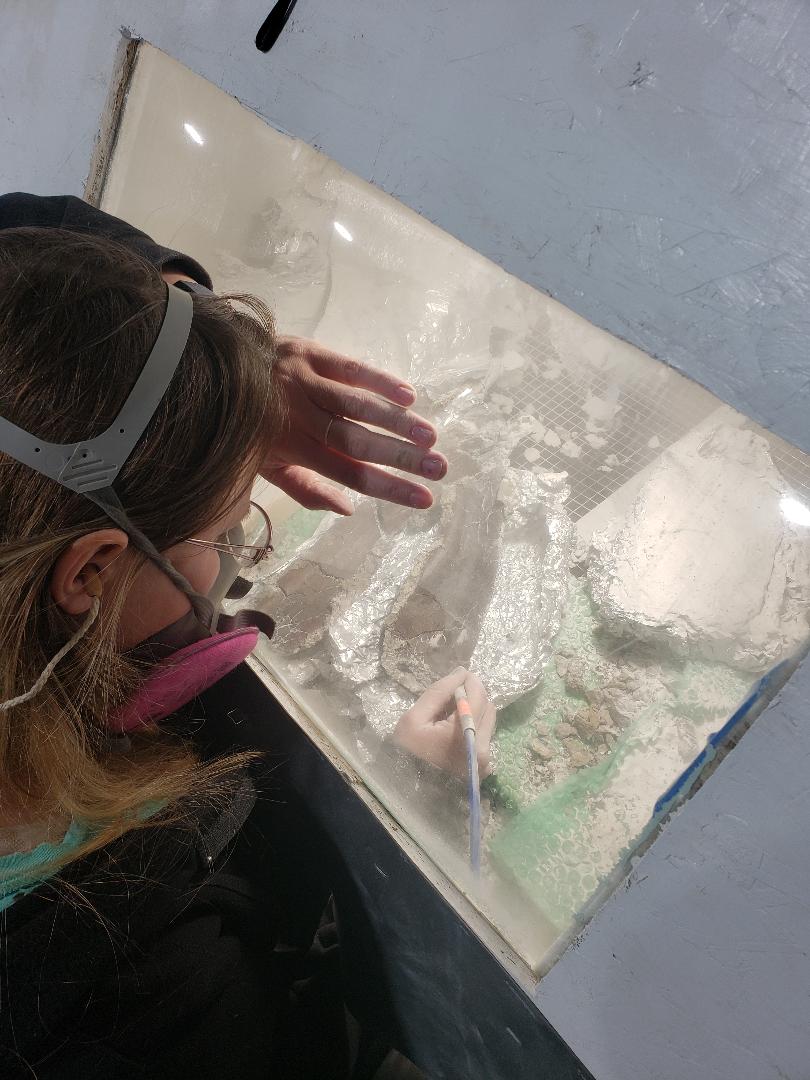 JK Rex 2020 PREPARATION SECTION. Click here to view current preparation of this specimen at the CK Preparations facility.
Welcome to JK Rex 2020! Above are the different sections you can visit to learn more about that aspect of the JK Rex 2020 project. We are still unable to go to the field as of 4/3/2020 so the field section will not be active yet. We are working on the original material that was collect when the site was discovered at the CKP Facility. We will update that section as preparation continues. Also, we are still in the process of building out this projects pages, so some links may have no information at this point, 4/3/2020.
Discovered in 2017, our group has been contracted to continue excavation and preparation of the specimen by the landowner. Several elements were collected in 2017 and are now in our facility being prepared. The preservation and completeness of the elements leads us to believe there is more potential at the site. We are planning on removing the massive amount of overburden late spring or early summer. Once that has been accomplished we will begin to explore the site for more material. Though we are never certain if more of the specimen was preserved, based on the elements collected, there is a high probability more is there.