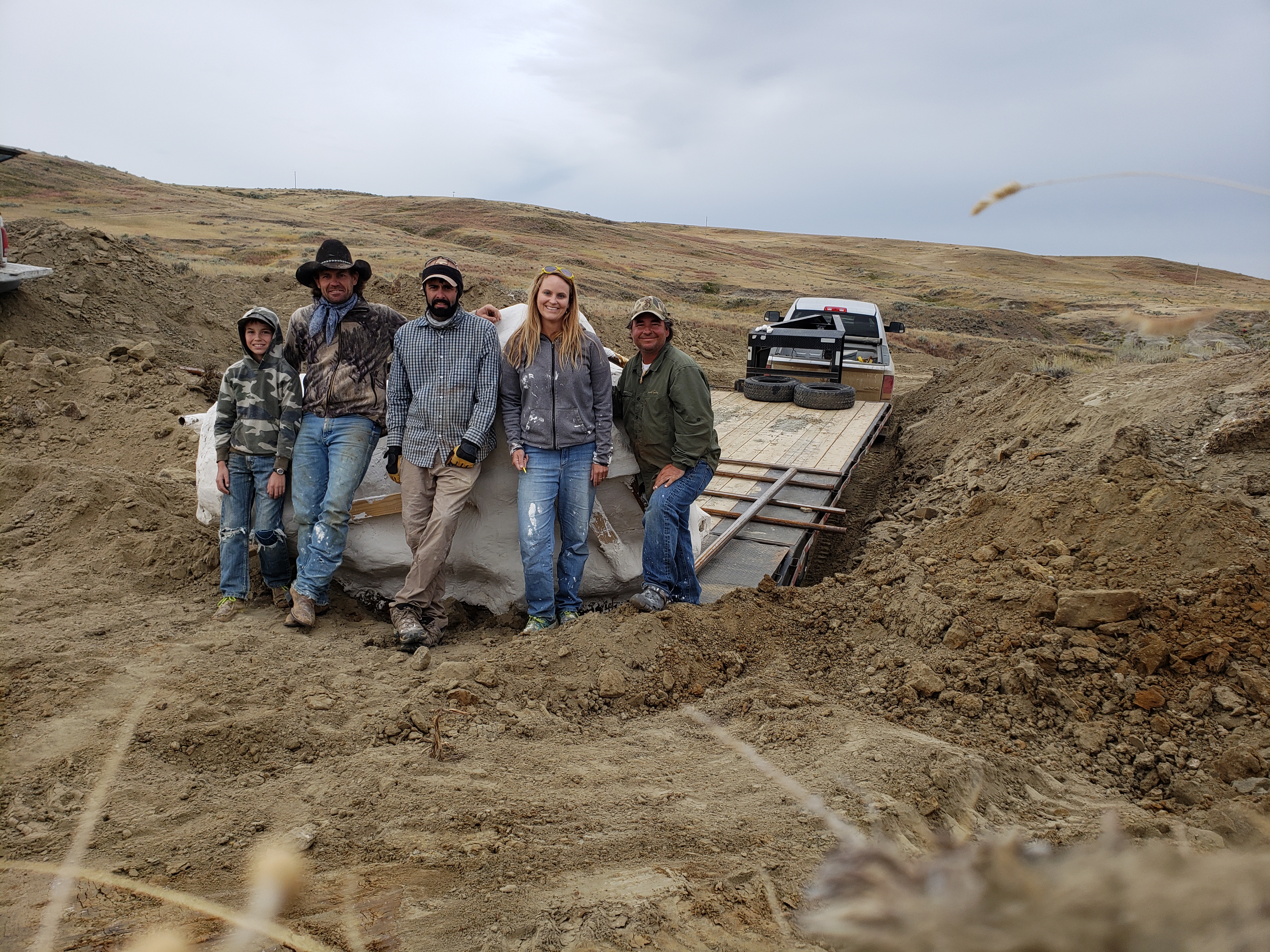 Our Team
CKP operates in cooperation with two other companies for our field and lab work. Dueling Dinosaurs LLC is owned and operated by C. Phipps, and Primitive Earth LLC  is owned and operated by N. Cooper. Together we do everything from finding and collecting fossils to creating world class museum exhibits. Our group is united in our passion for fossils and enjoying the outdoors together.
OUR MISSION STATEMENT:
With our groups decades of experience, it is our mission to professionally discover, collect, prepare, and preserve dinosaur fossils and their site data to meet or exceed institutional requirements. We are not the "paleontologists", we work very closely with them to ensure every significant specimen ends up at a facility that can publish and further the knowledge of dinosauria. We have provided numerous specimens to these facilities throughout our career's. It is in our best interest to ensure the proper and legal collection of these specimens for them. They are our best clients. Most academic institutions have a limited time and budget to do what we can do throughout the short season in Montana. Due to our strict methodology, our services save them time and money while providing a specimen that can fit their publishing needs. We have a long and distinguished career of providing these specimens to these institutions throughout the world. We also try and provide non-scientifically researchable fossils to the general collector to inspire and educate. At the end of the day, our team is honored to be a part of the science and wonder of the group of extinct animals known as Dinosaurs!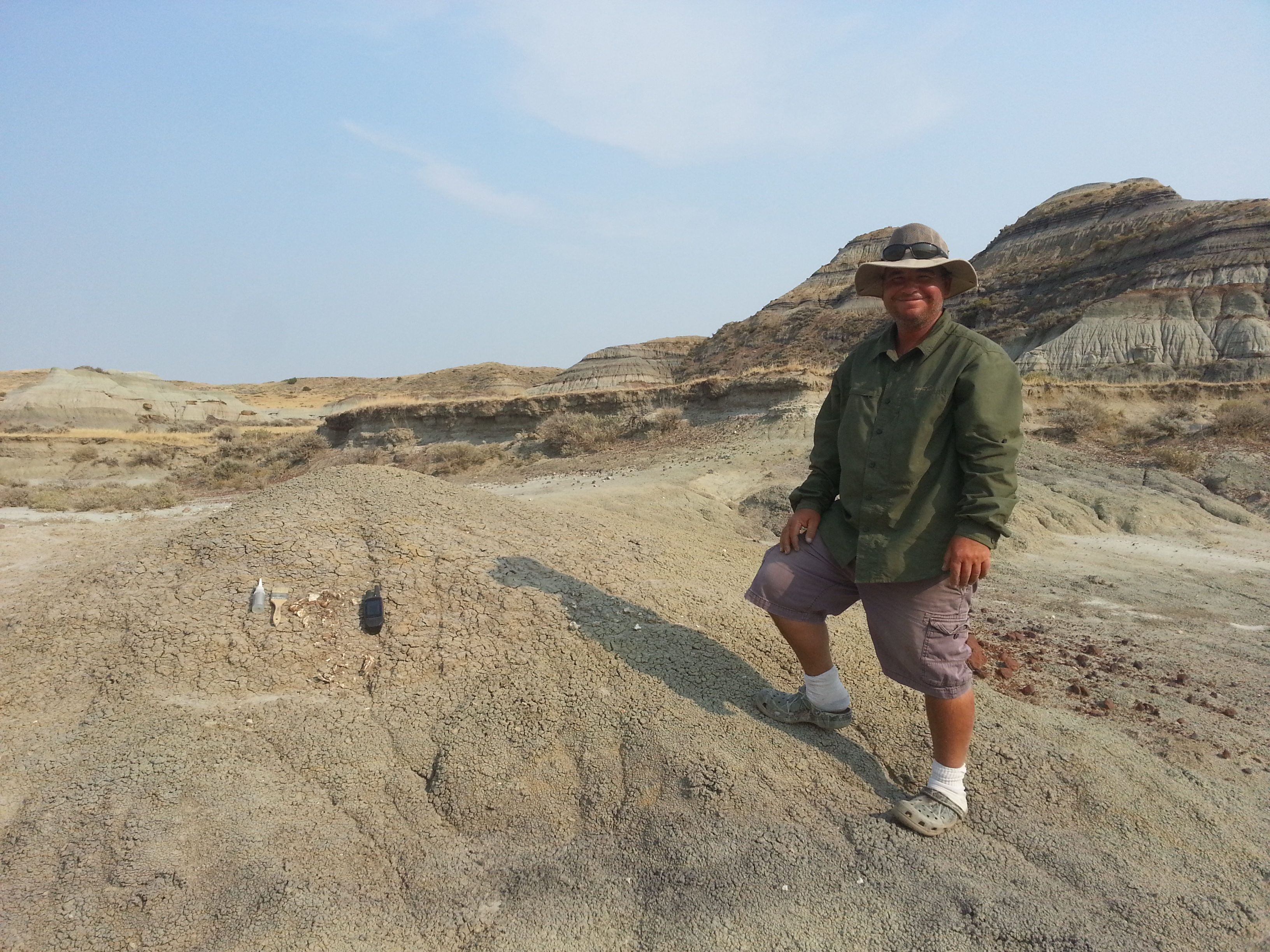 Chris Morrow
B.S. Biology, M.B.A.
Chris has been working with fossils from MT since 1992. He started his career with fossils in the academic sector, co-authoring several publications on Triceratops. In 2006, he started CKP with Katie. His experience allows the group to ensure that all data and fossils are collected properly, enabling museums to acquire fossils that can be used for research and display.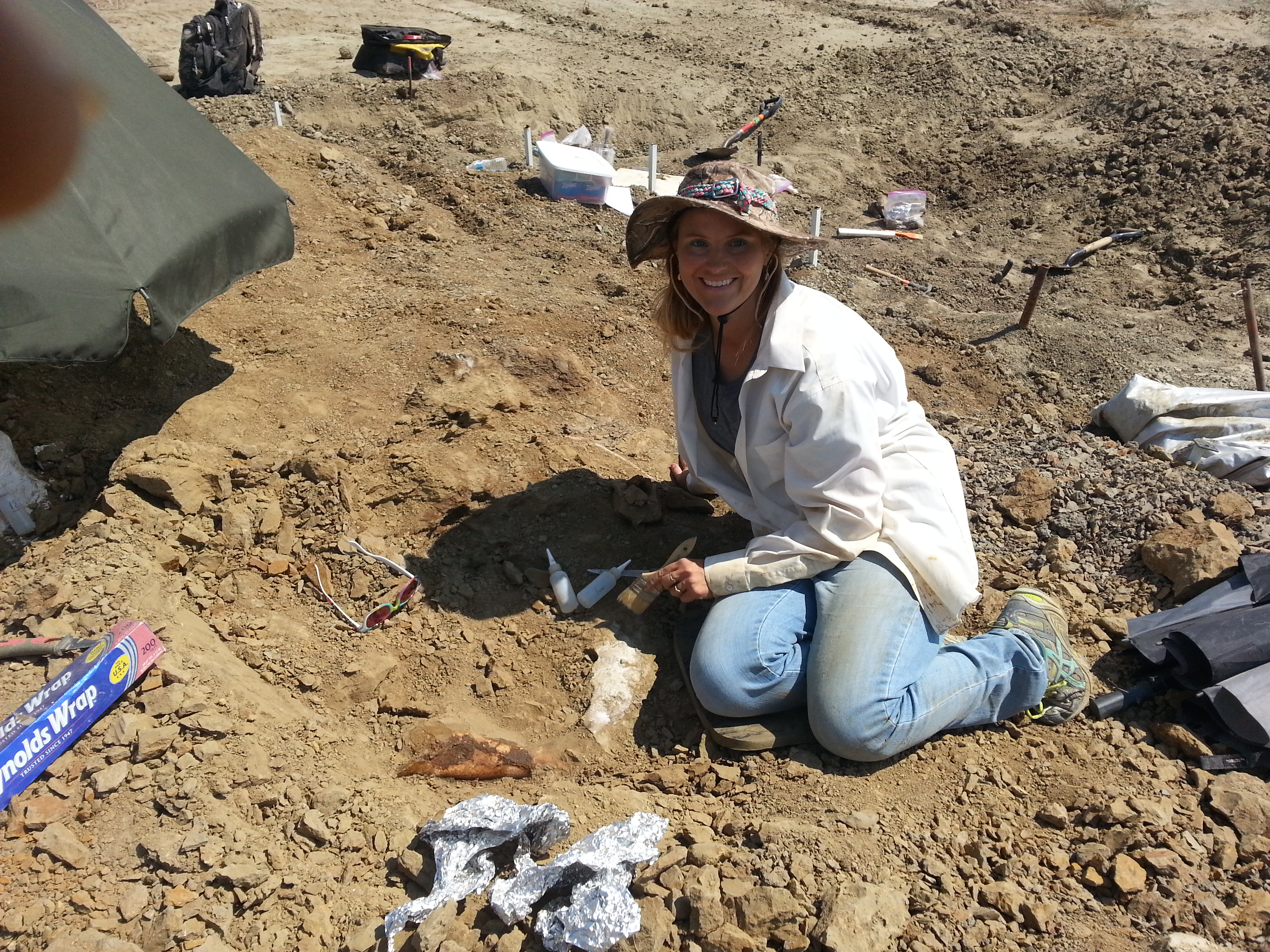 Katie Busch
Katie, co-owner of CKP, started her fossil career volunteering at a local field station. Today, her experience and talents allow CKP to have a Paleo-Artist and master fossil-restorer on staff. Her talents also include field work and preparation. Katie is always happy to be in the field working on dinosaurs and just being outdoors. In her spare time, she enjoys raising modern dinosaurs, her Emu's.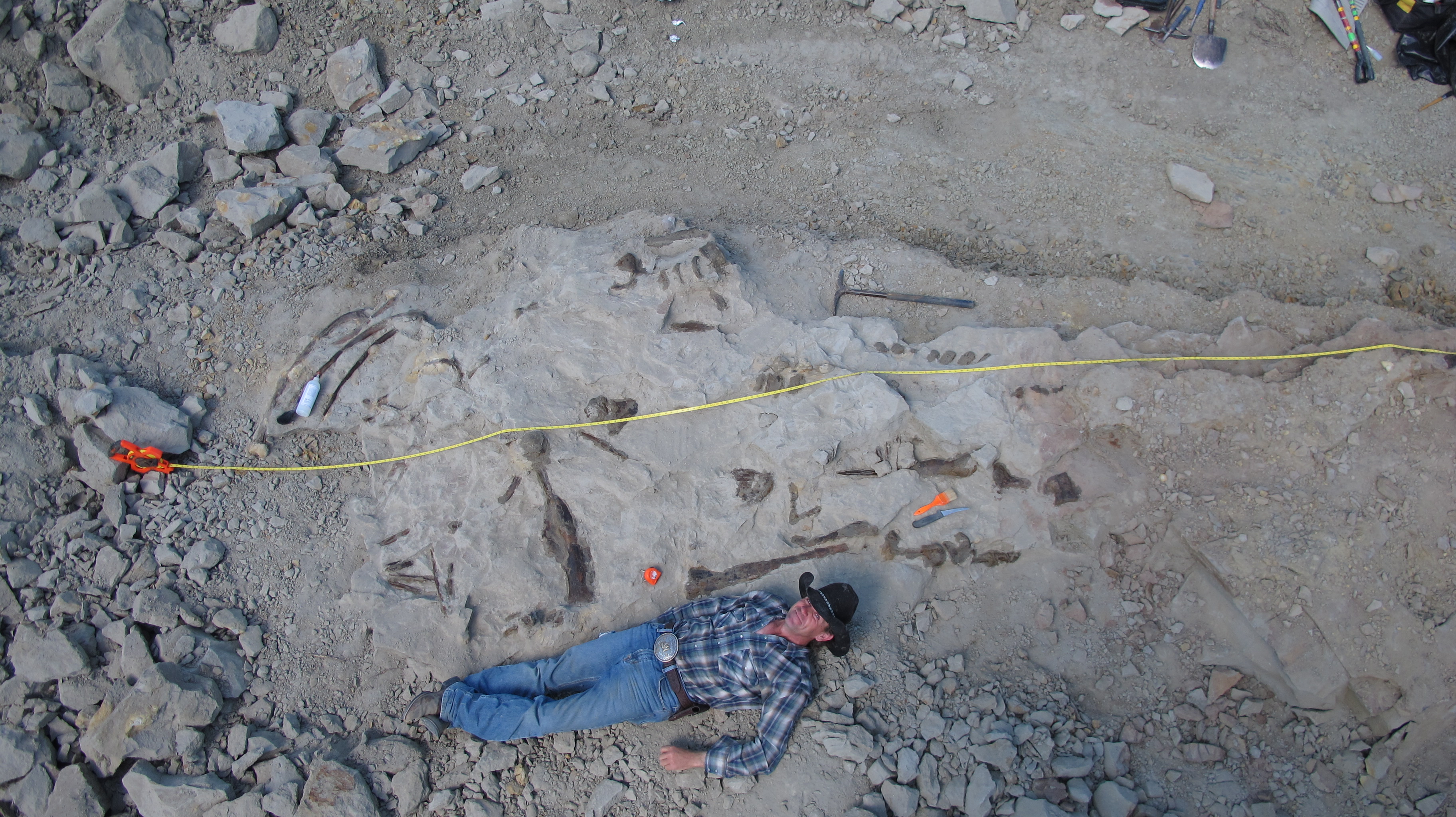 Clayton Phipps
"The Dinosaur Cowboy"
Clayton has been working with fossils in Montana for over 25 years. Nicknamed the Dinosaur Cowboy, Clayton can often be seen prospecting for fossils on his horse with his son Luke. Clayton is also the heavy equipment guy for our team. Clayton has worked on some of the best fossils to ever come out of Eastern Montana.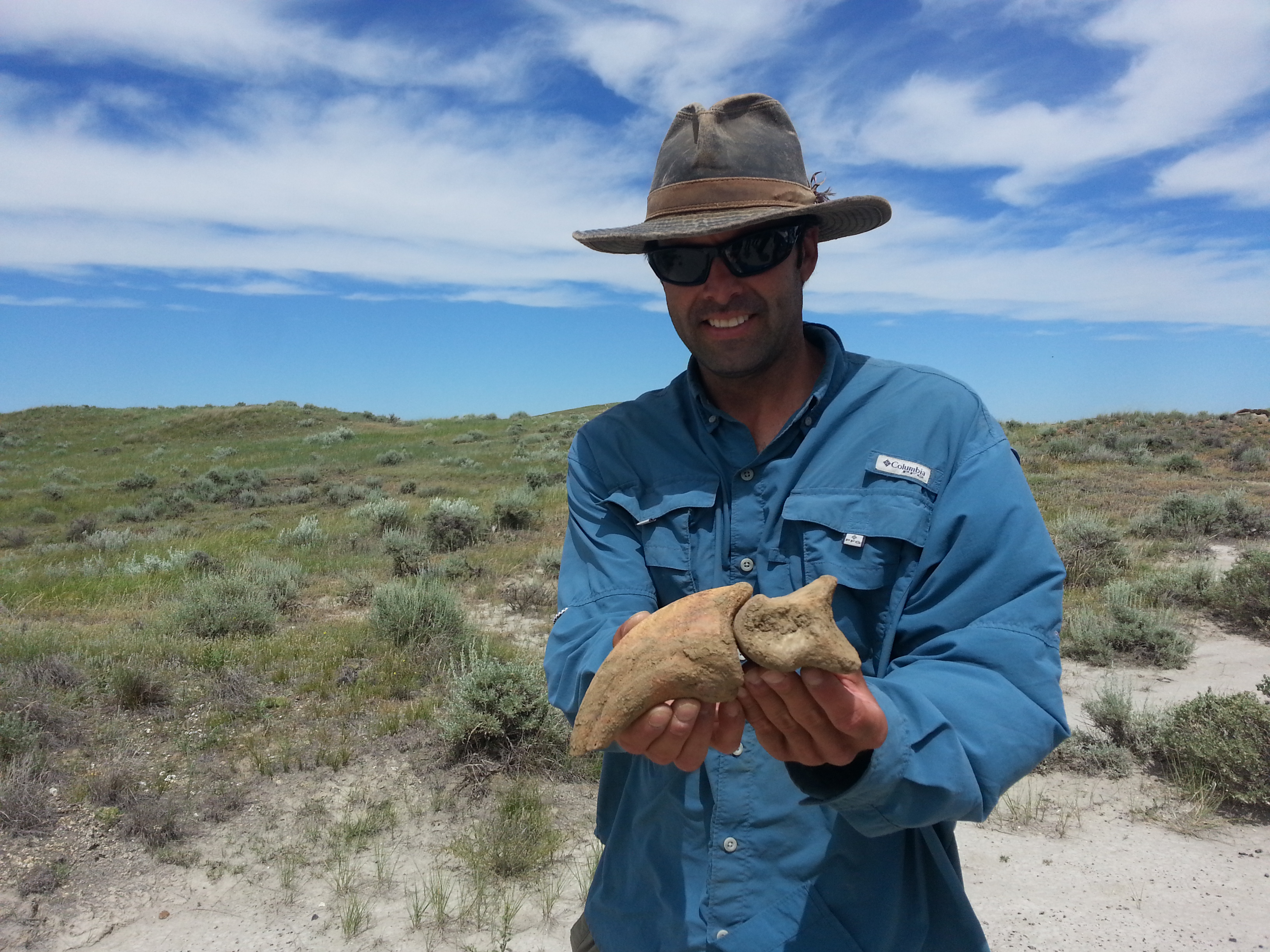 Nathan "Nate" Cooper
Nate has been working with dinosaur fossils in Montana since 2011. As a master prospector, Nate has made numerous significant discoveries. Nate enjoys the prospector's life, camping and hiking the badlands of Montana. When not working with dinosaurs, Nate enjoys fishing and nature photography in Montana.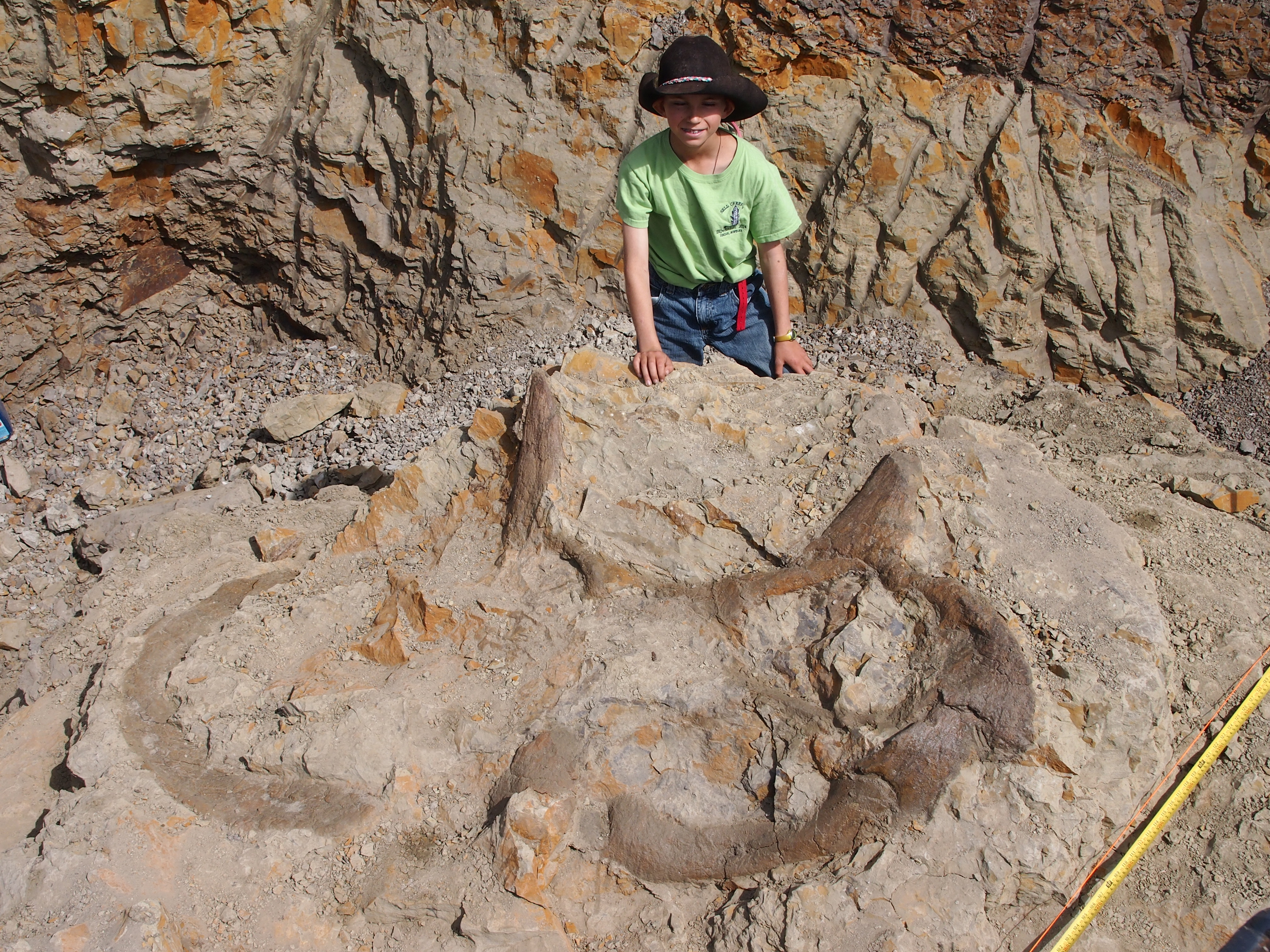 Luke Phipps
Luke, our junior apprentice, is an up and coming paleontologist. Since before he was born, Luke has been with us in the field. Now 12, Luke has several discoveries of his own and has worked with us on most of our major projects. Luke is beyond his years in his dedication and knowledge of the dinosaurs of Montana.