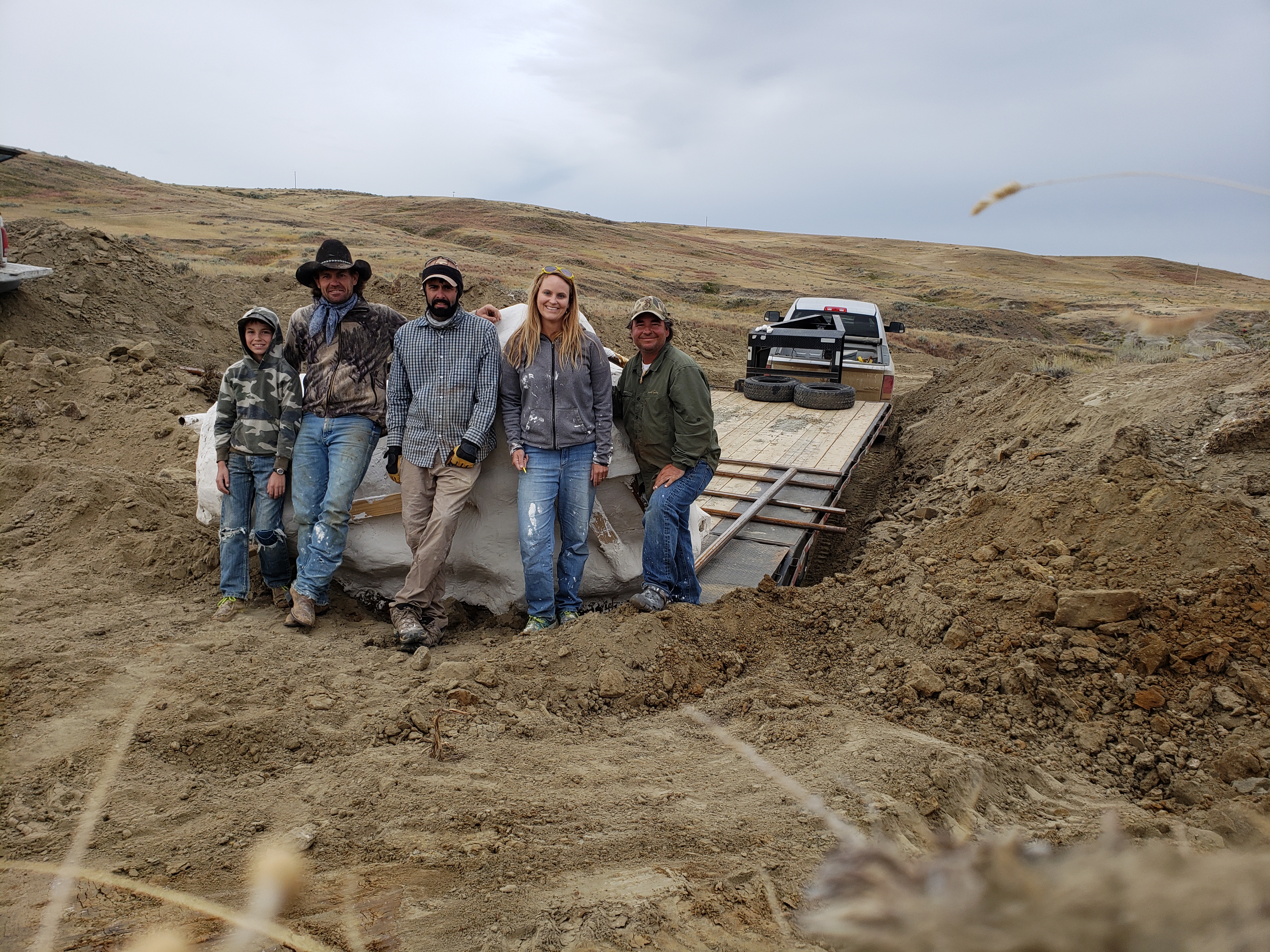 Our Team
CKP operates in cooperation with two other companies for our field and lab work. Dueling Dinosaurs LLC is owned and operated by C. Phipps, and Primitive Earth LLC  is owned and operated by N. Cooper. Together we do everything from finding and collecting fossils to creating world class museum exhibits. Our group is united in our passion for fossils and enjoying the outdoors together.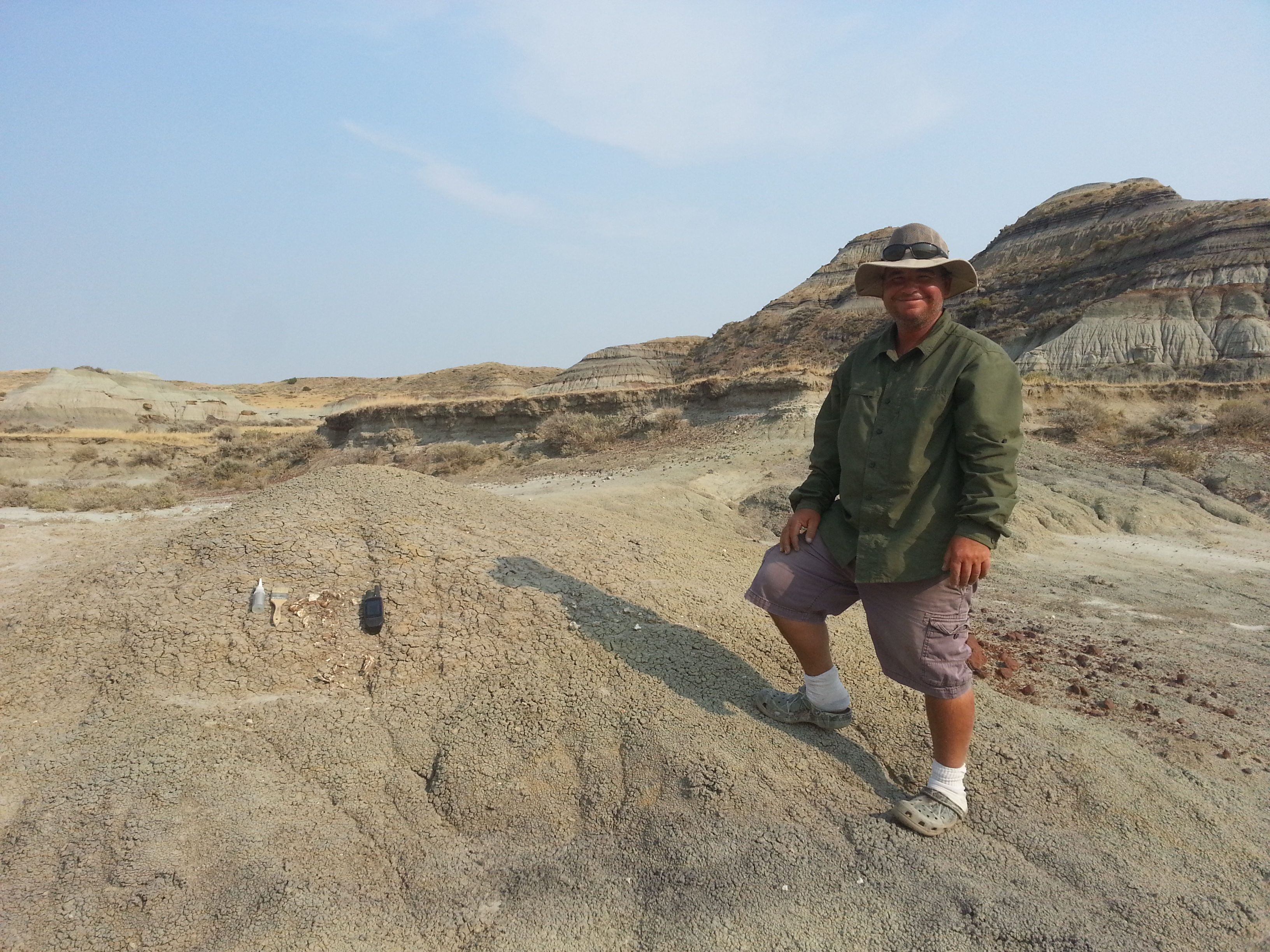 Chris Morrow
B.S. Biology, M.B.A.
Chris has been working with fossils from MT since 1992. He started his career with fossils in the academic sector, co-authoring several publications on Triceratops. In 2006, he started CKP with Katie. His experience allows the group to ensure that all data and fossils are collected properly, enabling museums to acquire fossils that can be used for research and display.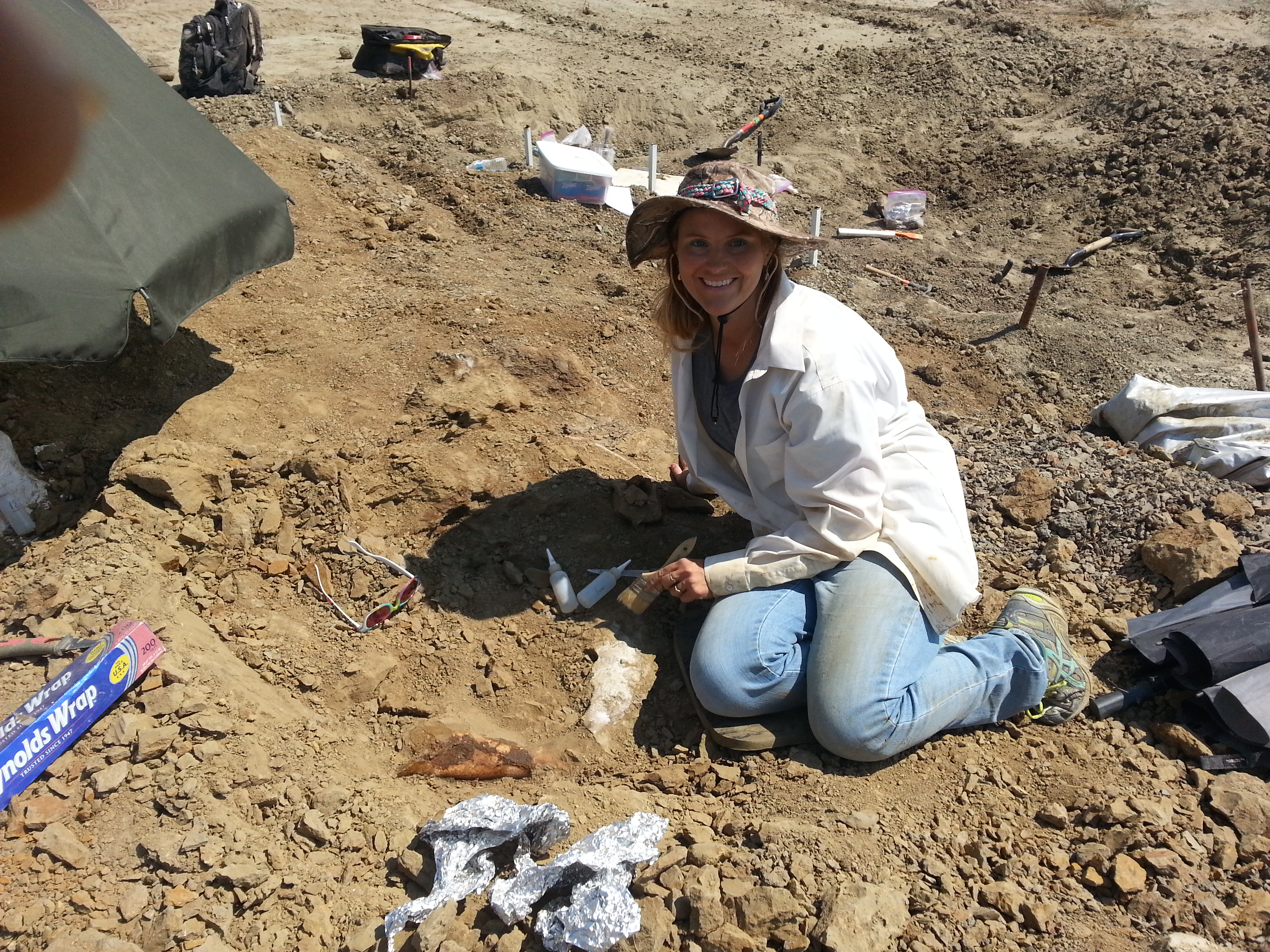 Katie Busch
Katie, co-owner of CKP, started her fossil career volunteering at a local field station. Today, her experience and talents allow CKP to have a Paleo-Artist and master fossil-restorer on staff. Her talents also include field work and preparation. Katie is always happy to be in the field working on dinosaurs and just being outdoors. In her spare time, she enjoys raising modern dinosaurs, her Emu's.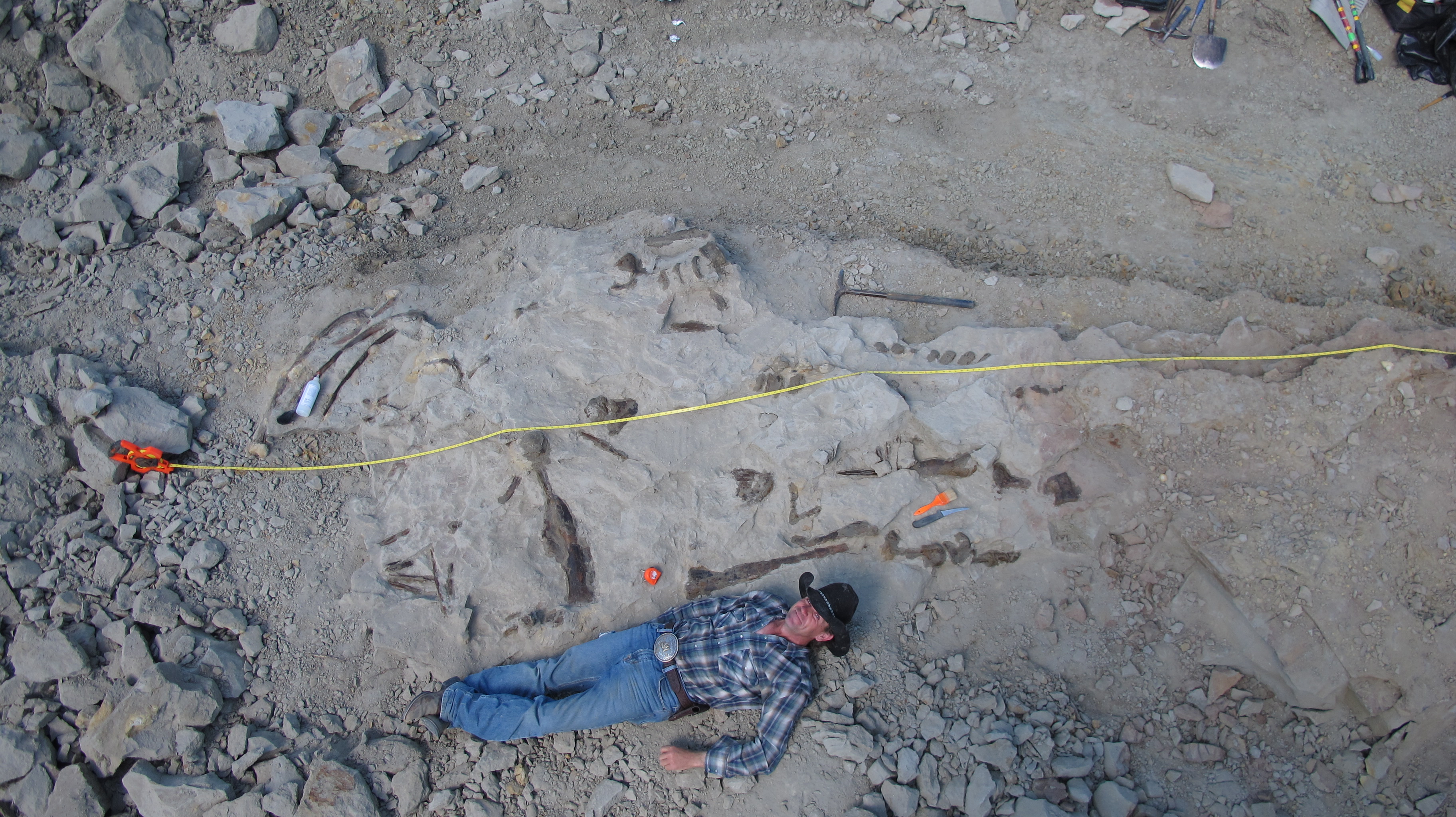 Clayton Phipps
"The Dinosaur Cowboy"
Clayton has been working with fossils in Montana for over 25 years. Nicknamed the Dinosaur Cowboy, Clayton can often be seen prospecting for fossils on his horse with his son Luke. Clayton is also the heavy equipment guy for our team. Clayton has worked on some of the best fossils to ever come out of Eastern Montana.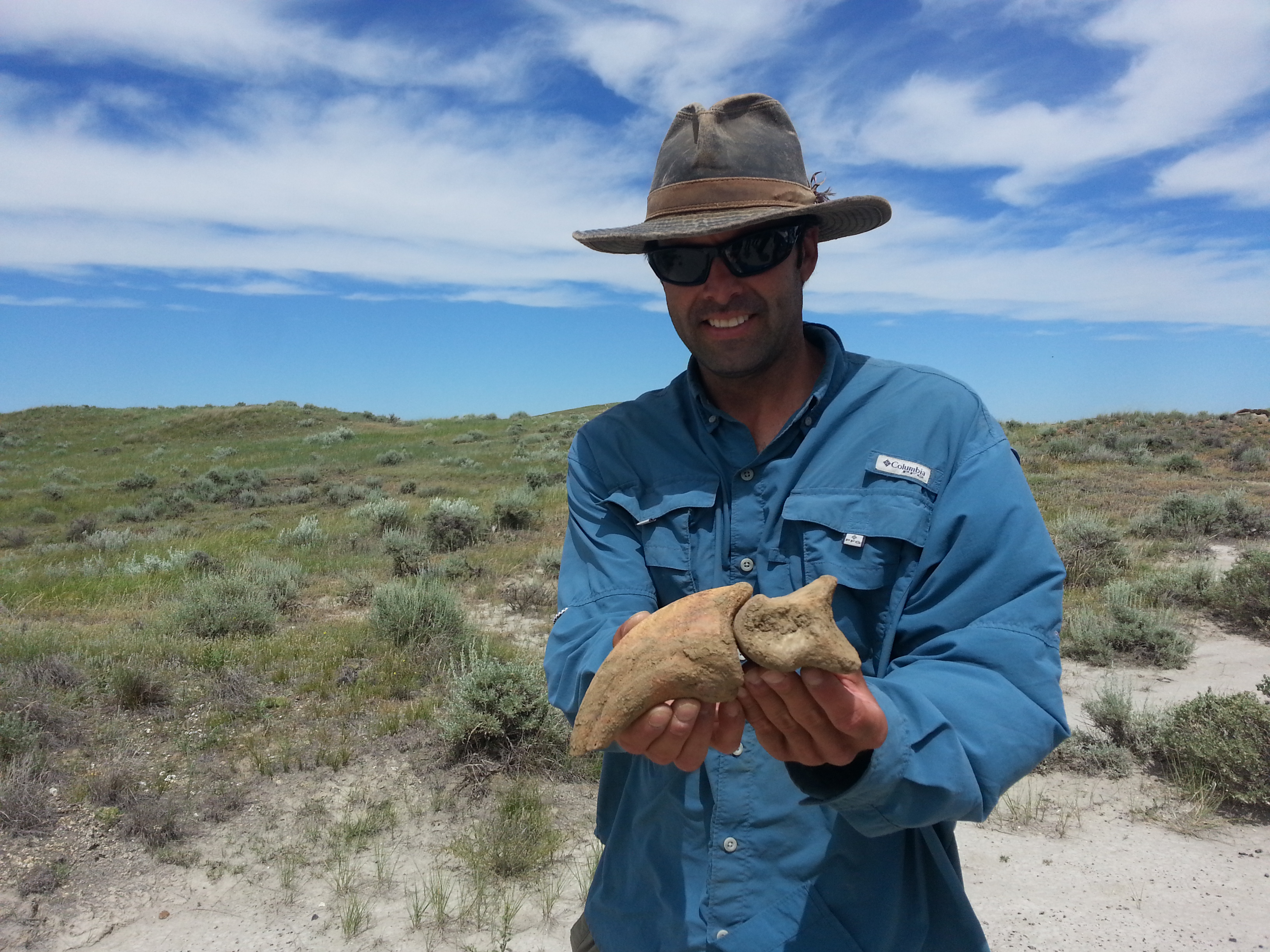 Nathan "Nate" Cooper
Nate has been working with dinosaur fossils in Montana since 2011. As a master prospector, Nate has made numerous significant discoveries. Nate enjoys the prospector's life, camping and hiking the badlands of Montana. When not working with dinosaurs, Nate enjoys fishing and nature photography in Montana.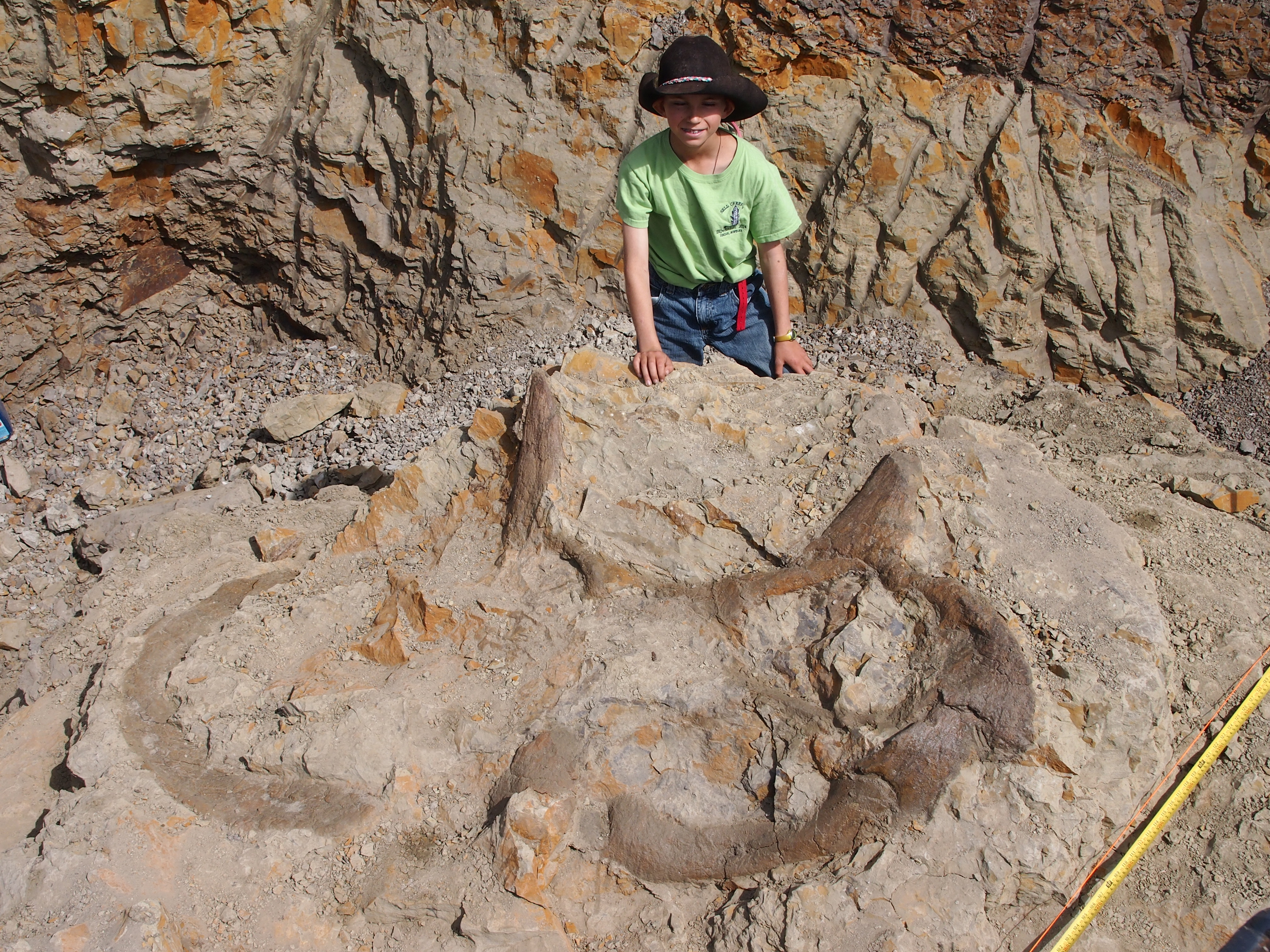 Luke Phipps
Luke, our junior apprentice, is an up and coming paleontologist. Since before he was born, Luke has been with us in the field. Now 12, Luke has several discoveries of his own and has worked with us on most of our major projects. Luke is beyond his years in his dedication and knowledge of the dinosaurs of Montana.